Monday, November 23rd, 2009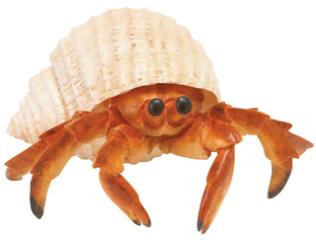 Over the last couple of months, I've learned a few things.
I've learned that the longer I go without blogging, the more afraid I am to write. Afraid? Yup. Afraid that when I finally manage to plop some words onto a page, it won't be good enough, it won't be interesting enough, and people just won't care to read.
I've learned how important immersing myself in the community is to my creativity. I feed off of others, I admit it! And in the hermit state in which I've been living lately, I've hit a bit of a dry spell.
You see, while I'm in school, the spare time I used to spend reading blog posts is now spent reading textbooks. And the hours I used to follow Twitter from my office desk are now spent in classrooms and labs. The time I devoted to listening to podcasts has been taken up with listening to the Twilight Saga audiobooks. (Hm, I guess I can't blame that on school…) But most importantly, the creativity that I used to use to come up with new things to research and write about has been refocused on trying to develop new project proposals and plans.
Unlike so many people out there, I've been focusing less on WoW and the things involved with it not because it's lost my interest, but because there just isn't the time or brain space available when I need it.  I'm still playing the game on a regular basis, but I've learned that playing the game isn't enough for me.  It's about more than just the actually game for me now.
Of course, it doesn't help that the game has once again returned to a bit of a lull, nothing new and exciting to talk about. Yes, 3.3 is around the corner. But for me, today, like yesterday, it's just ToC. Then Heroic ToC. Maybe an Onyxia PUG here and there. I'm still enjoying it, but it makes for less than stellar conversation, to be honest.
So what do I do? Should I push myself to write, even if it's just "this is what I did in the game this week"? Or should I continue to avoid WordPress until inspiration takes me over?